Take Your Health To A Whole New Level
Relieve
Head
Neck
Shoulder
Back
Hip
Knee
Foot
Pain
The neighbors were probably wondering who this 65 year old woman was running around with little girls!
I was walking all over the store. He couldn't keep up with me!
I can finally turn my head around when bird-watching!
I can keep going on and on at the end of the shift. Others chug their energy drinks all day and still drag their feet.
Fourteen years ago I had to go into surgery for herniated disc. I was in so much pain that to this day I cringe just thinking about it! With my experience getting ABC, within a few weeks I knew I was out of the hole. From then on, there's been tremendous improvements in how I carry myself walking, running, and lifting.
Yesterday I went into my garage. It has two steps in the enterance and I always go down them one at a time. But yesterday I went down them straight. So I thought, 'Wait a minute! Did I do that right?'. So I went back and did it again! ... I feel I am in a new body!
How ABC™ Can Help You Get Your Life Back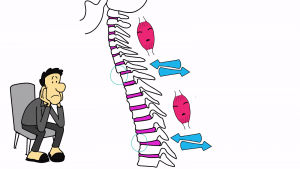 SCHEDULE YOUR FREE CONSULTATION & DEMO Say Goodbye to Body Pain! We promise results consistently and predictably for every body Our bodies break down in
Learn More »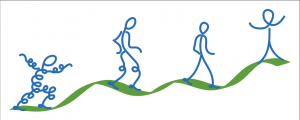 Proof is in the Posture Maintaining a good posture has many health benefits. That's why everyone's talking about it. That's also why there are so
Learn More »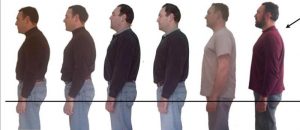 How ABC™​ is Different from everything else out there We have all heard the common cliché in holistic health circles that the body is self-healing.
Learn More »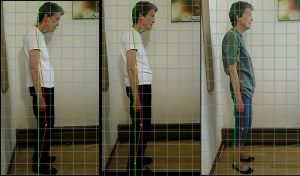 Advanced BioStructural Correction™​ for pain relief, upright posture, improved performance Advanced BioStructural Correction™ addresses structural abnormalities consistently and predictably. Structural issues in the body present
Learn More »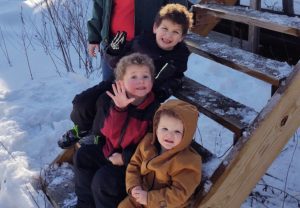 I had known Dave Yeany for about 12 years by the time this happened. I had seen him get divorced from a 40 year marriage
Read On »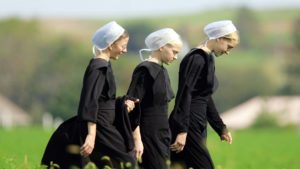 In this case, I finally got to see the huge impact ABC™ can make with neurological issues. Particularly with what may appear as a severe
Read On »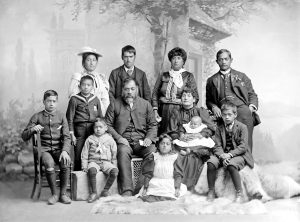 Many people feel that certain conditions like bad knees, bone loss, headaches, or frozen shoulders seem to run in their families. Remarks like "I have
Read On »
We are conveniently located in the scenic Allegheny-Clarion river valley less than two miles from Interstate-80 exits 42 and 45.