Advanced BioStructural Correction™​
for pain relief, upright posture, improved performance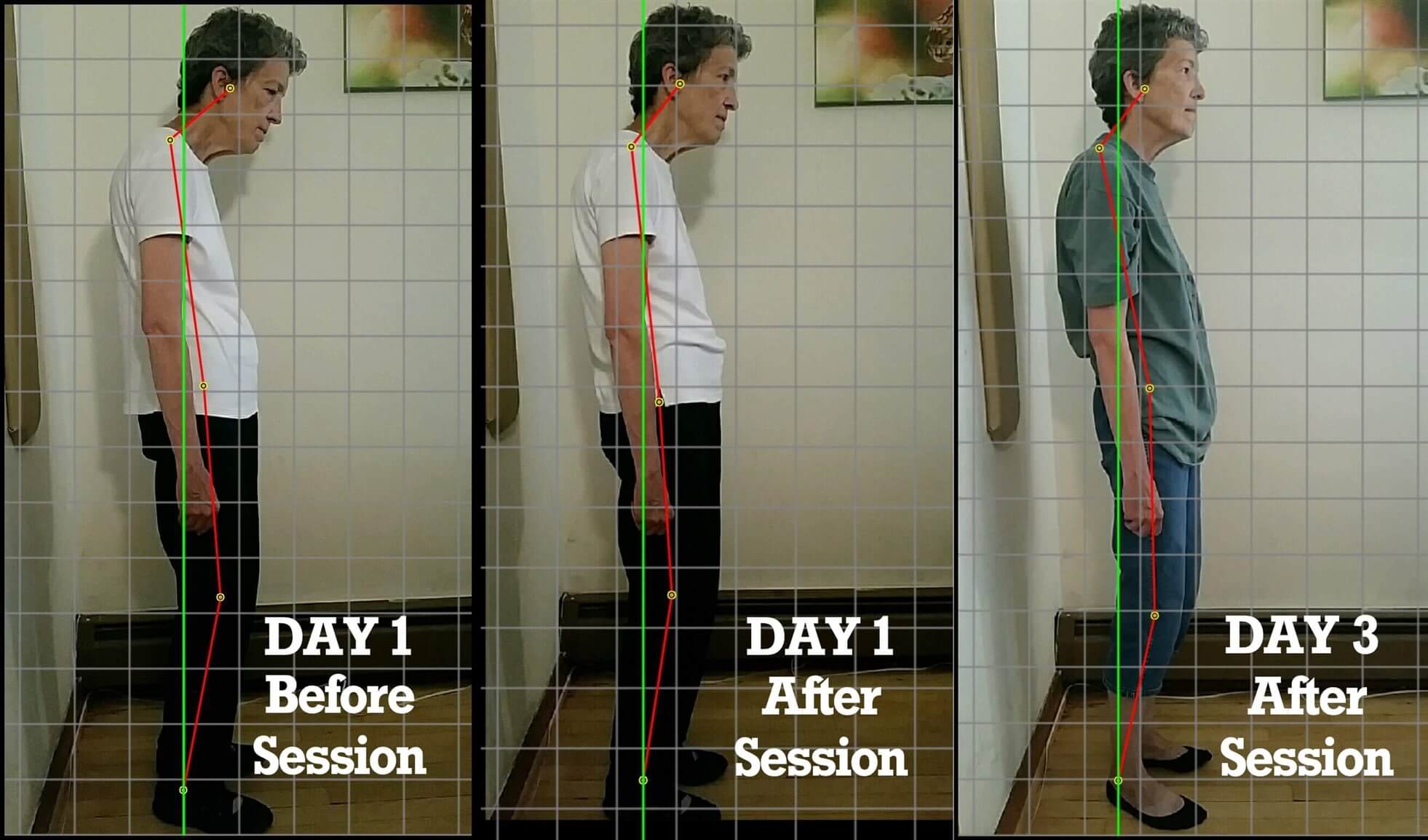 Structural issues interfere with your everyday life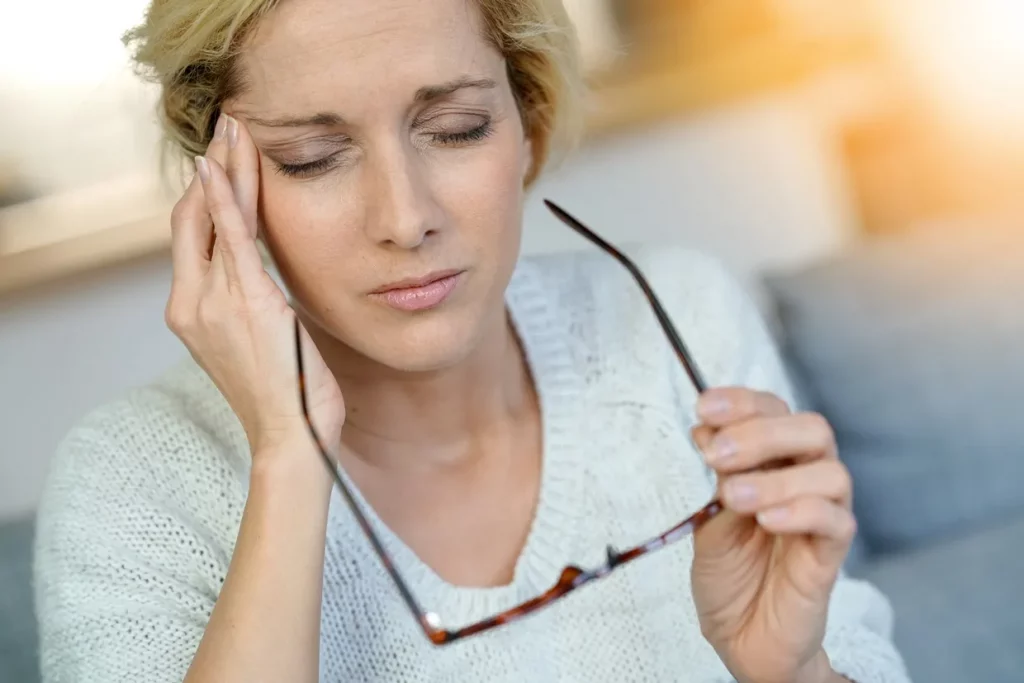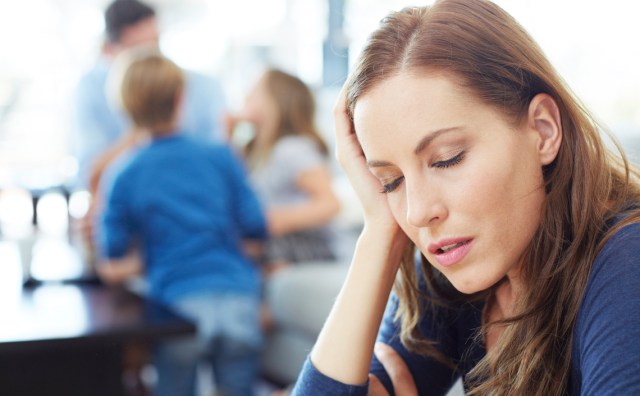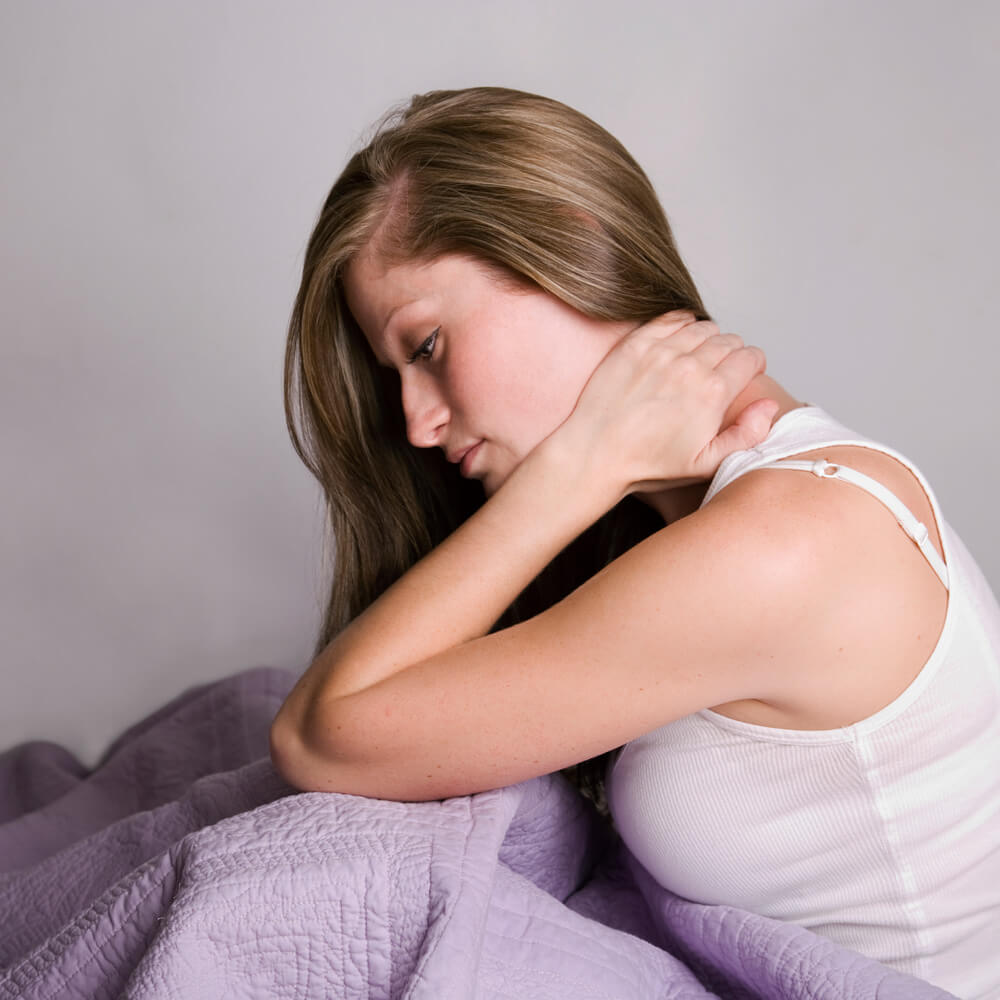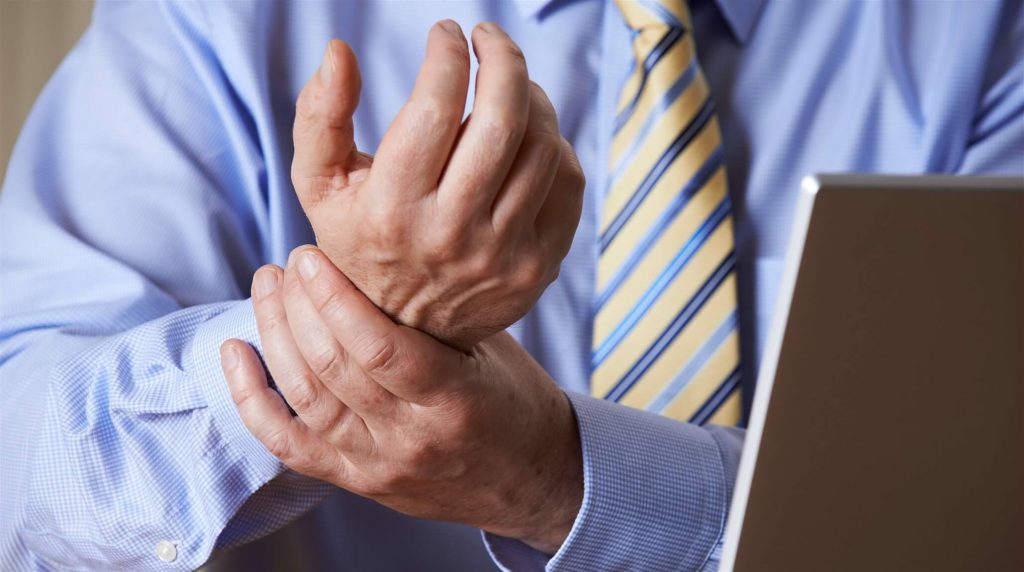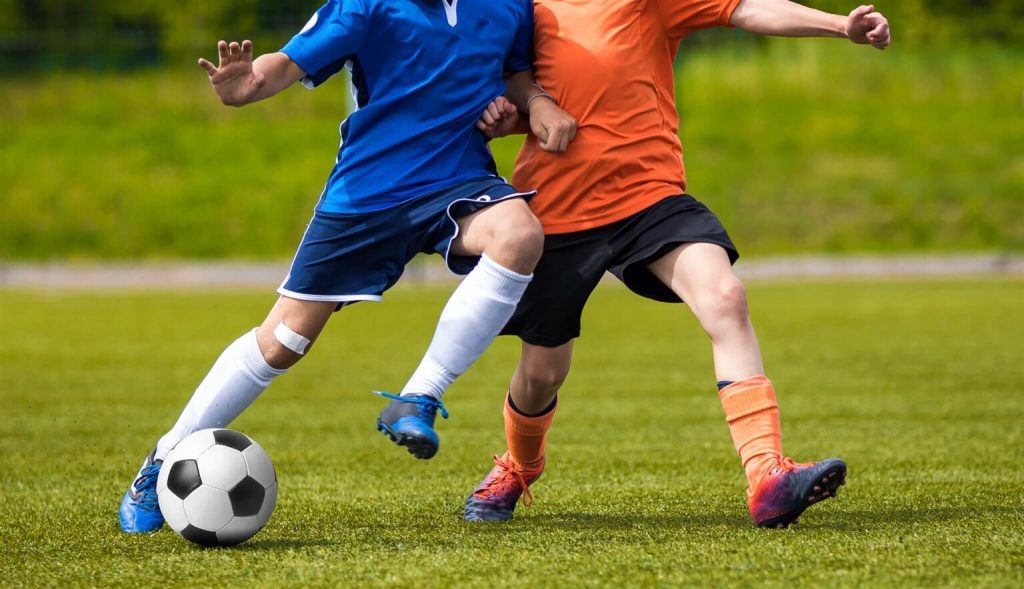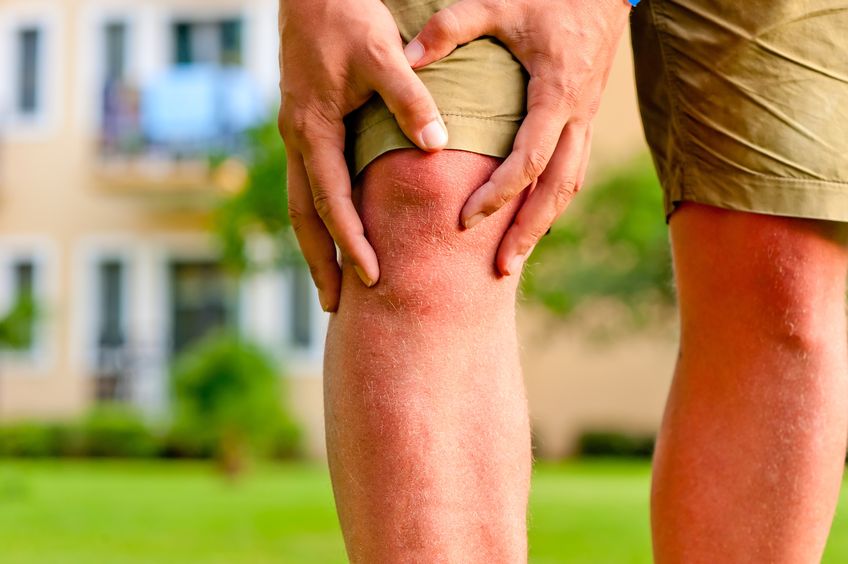 Due to various injuries and lifestyle choices, certain bones in the body go out of place in positions that it can not self-correct since there are no muscles that can pull in the direction needed to fix these displacements.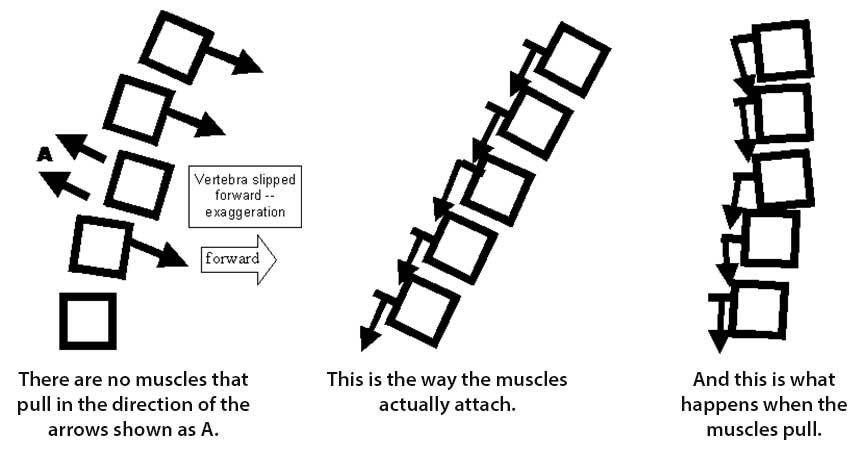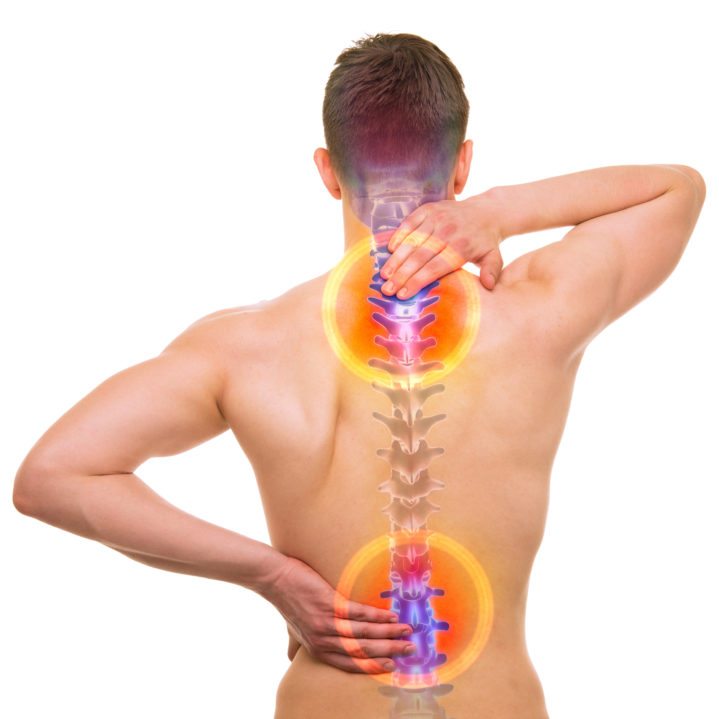 Consequently, a layered pattern of compensation develops in the body, putting undue pressure on various organs, muscles, connective tissue, nerves, and even blood vessels contributing to illnesses.
Another significant problem is the persistent and excessive stretch on the spinal cord, which can cause severe neurological problems in the long run.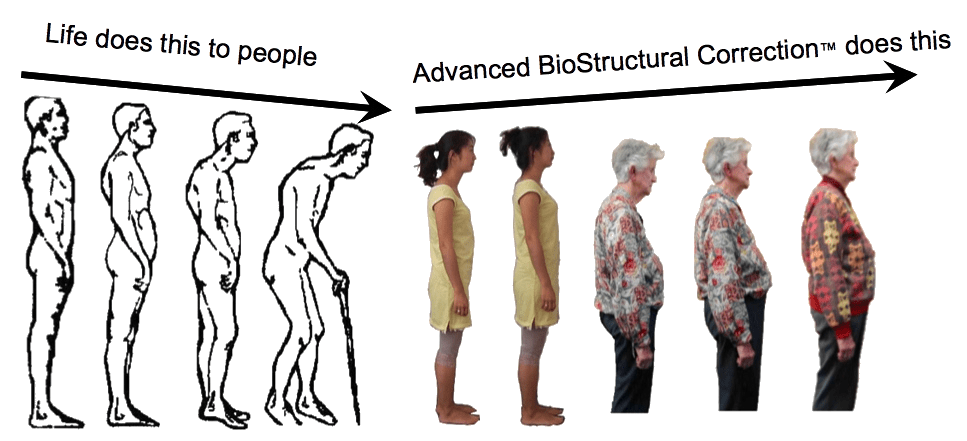 References
1

Photo Source:

Official Website

of Institute of Advanced Biostructural Correction™