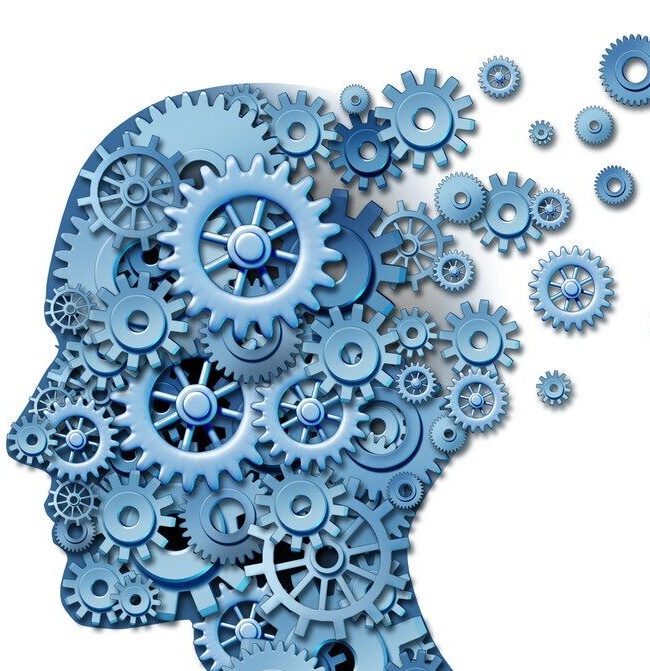 Emotional Freedom Coaching
Emotional Freedom Coaching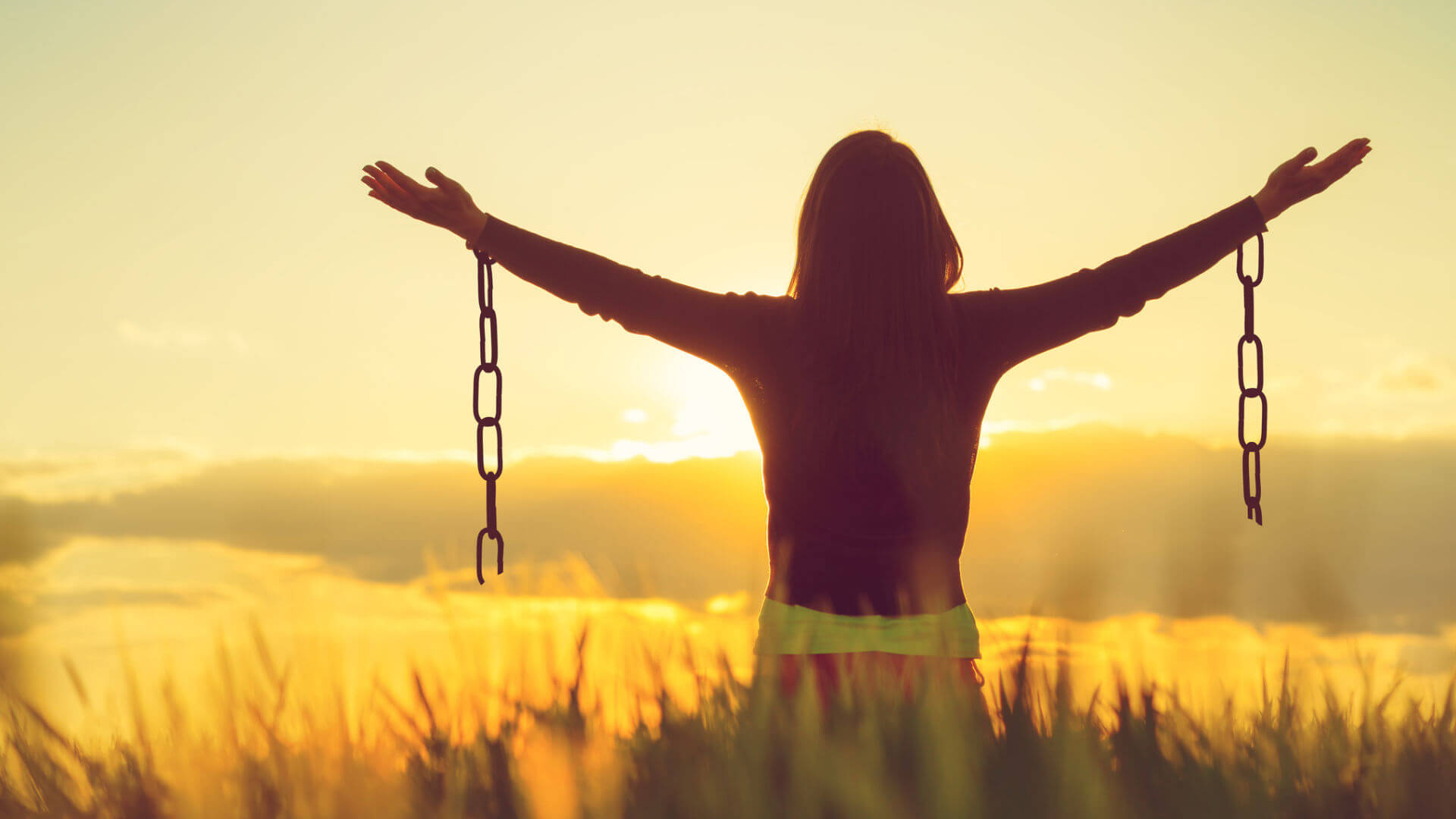 Why consider Emotion Code®
We all experience challenging situations we learn to deal with as we grow old. Sometimes, intense or prolonged emotions get trapped in the body as energetic disturbances. These imbalances cause emotional and physiological stress to the body leading to disease.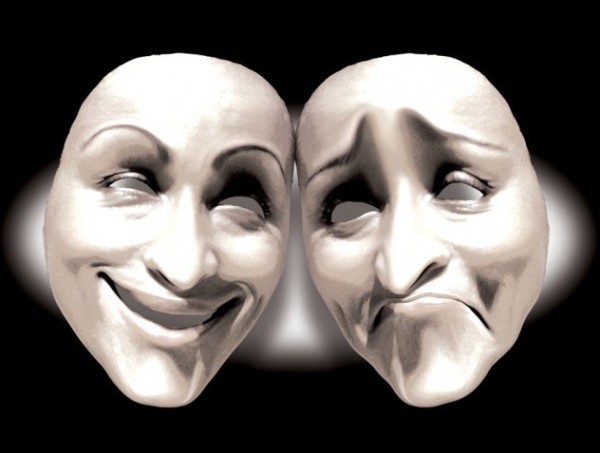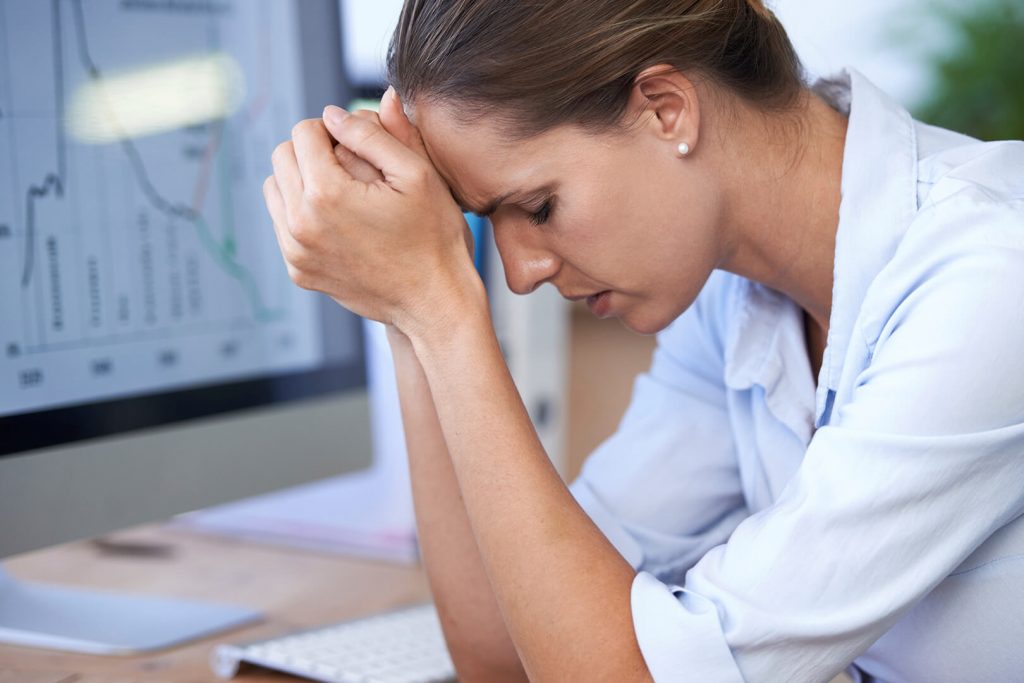 These unresolved emotions influence our thinking, attitudes, and decisions every moment of our lives.
Unwholesome emotional patterns can also create muscular tension adding to our overall burden of stress thereby leading to psychosomatic illnesses.
It's not uncommon for people to keep getting the same diseases over and over again despite undergoing treatments. These persons find relief when their unresolved emotions, associated with the illness, are cleared, allowing the body to restore health.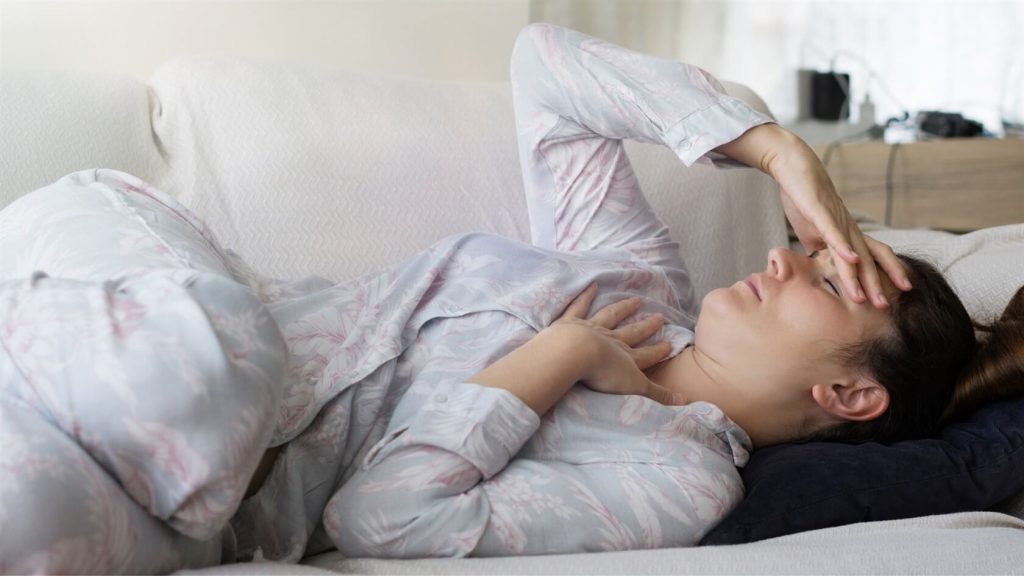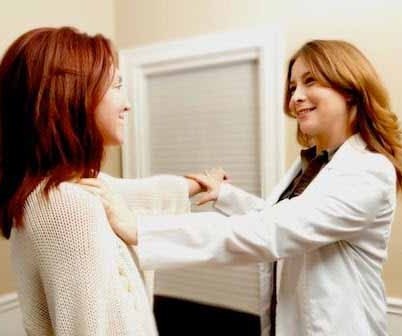 A series of statements are validated for congruency to determine offending emotions.
Events associated with specific traumas may also be brought to surface, if deemed necessary.
The offending emotions are then cleared using energy techniques.
The Emotion Code® does not use counselling techniques and you don't have to explore past experiences in order to resolve your emotions.
Quite the contrary, we work with raw emotions, so there is no need to relive your past or expose private details about your life.